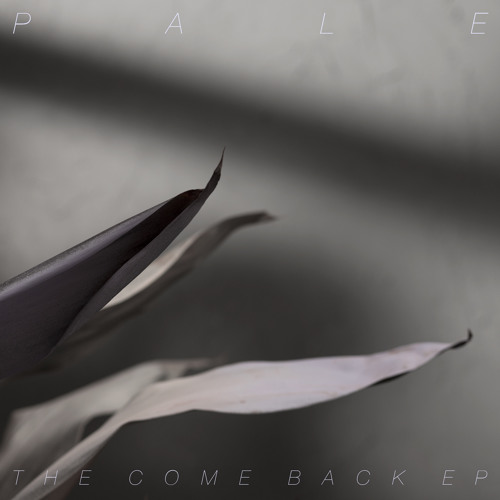 Released: 2014
Genre: Alternative
Tracklist:
1. Comeback
2. Two Wrongs
3. New Man
4. Silence
To be brutally honest, I didn't even know I was following Pale on Facebook. Must have been from my old soundcloud days. So when Pale released their debut EP, needless to say I was pretty excited to check it out (cos I only follow the good stuff).
Needless to say, I wasn't disappointed.
If you're a fan of Little Dragon, Metronomy, Portishead or Chvrches, you'll really like this. I'm quite sad it's only 4 tracks long, though.
I can't put my finger on how many people make up this band, and it doesn't exactly state it either on their
Facebook
or
Soundcloud
. (I believe it's two to three guys though, according to their older MV's.)
It's a free download this time round, with no Piratebay rubbish or whatever. Go ahead and download the tracks individually on their soundcloud, the hyperlink provided above.
I think my personal favorite track is the second one, Two Wrongs. I swear I've heard it before, it really sounds like a Metronomy number.